News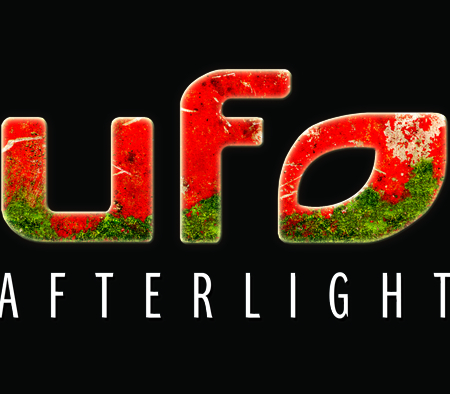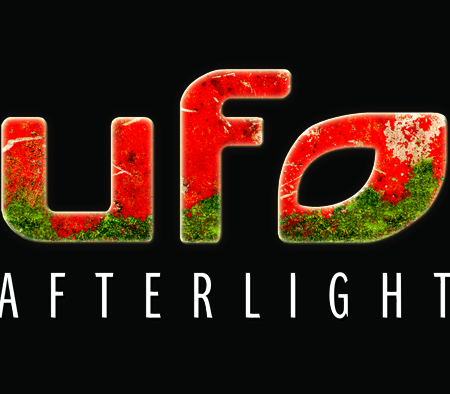 Feb 27, 2014
UFO: Afterlight patch 1.5 released
The first patch for UFO: Afterlight has been released. It fixes a number bugs and adds some new features, of which the most important is the compatibility with Windows Vista.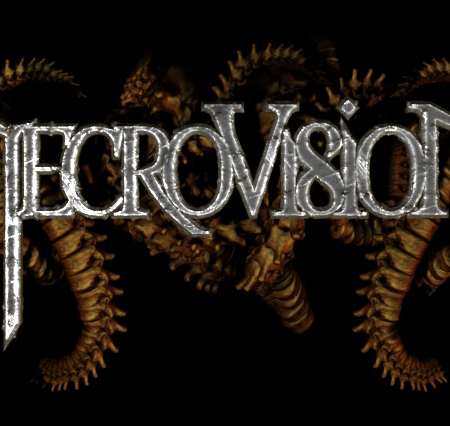 Feb 27, 2014
NecroVisioN for PC signed
From the recent drug battles in South America, through the future human battle for survival on Mars, Cenega now plunges headlong back into World War I with its newly signed title, NecroVisioN.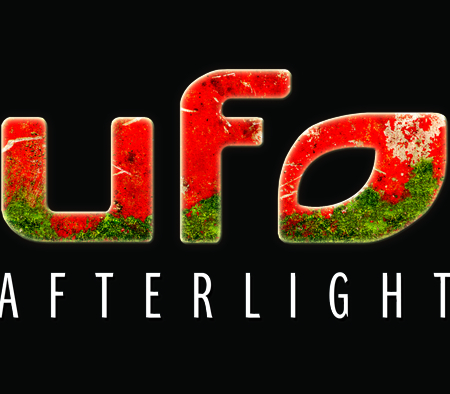 Feb 27, 2014
Mess up UFO: Afterlight - be rewarded by its creators!
UFO: Afterlight modding contest is here! ALTAR Games wants you to modify their game to your heart's content! And there is a bunch of prizes from Altar Games, Cenega Publishing and Idea Games that you can win!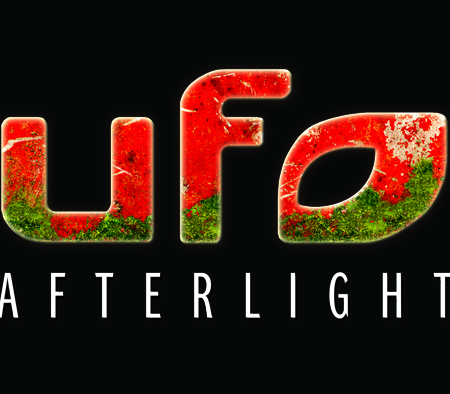 Feb 27, 2014
UFO: Afterlight Public Demo
The release date of UFO: Afterlight is coming up fast and the day has come when we let you smell the martian air for the first time. You can get to know the Afterlight team in the today revealed Public Demo.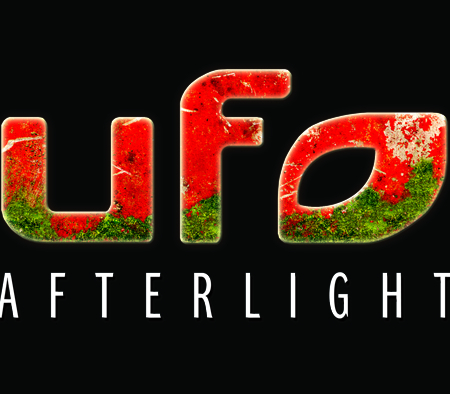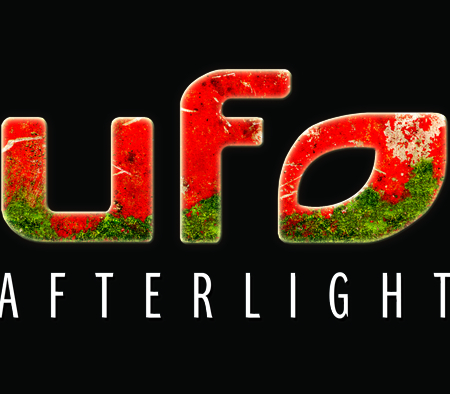 Feb 27, 2014
El Matador Patch 1.1
Following issues are addressed in El Matador patch version 1.1. Please note that this patch is NOT applicable to German version.

Feb 27, 2014
Two New El Matador Demos
Check out two new El Matador English demos to get a taste of the game releasing in September.